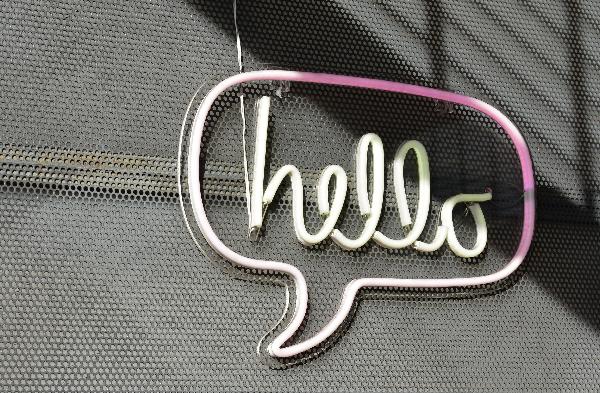 Connect with Faith PCA
We're glad to have you visiting with us today. If you leave your name, email, and where you are visiting from, Pastor John will send you a welcome email. Feel free to contact us for further information by sending us a note to: office@faithmyrtlebeach.org.
Copyright &copy 2021 ChurchTrac Software, Inc.